Partner With Us
WowBoxMe gets your products directly into the hands of the end consumer, who will then provide you with valuable feedback. WowBox is a monthly subscription box filled with surprise products from amazing suppliers and products SELECTED from our points store.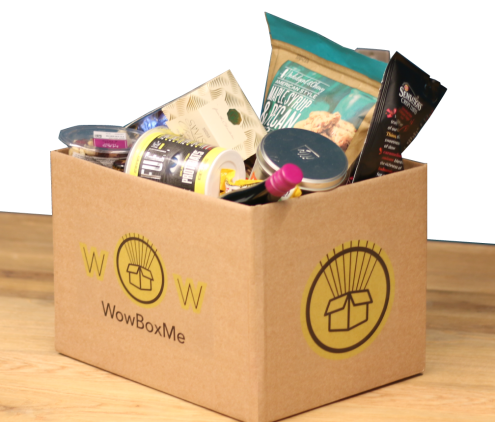 Suppliers put their awesome products into the WowBox.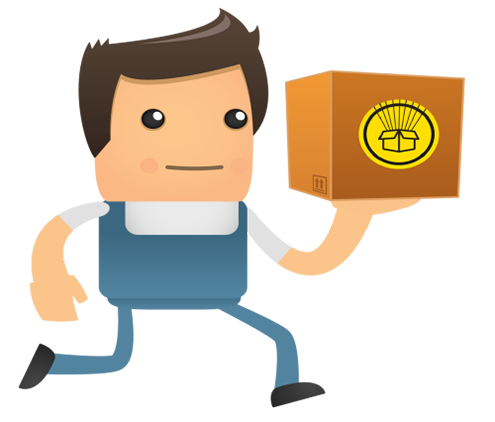 WowBoxes are delivered monthly to the consumer's front door.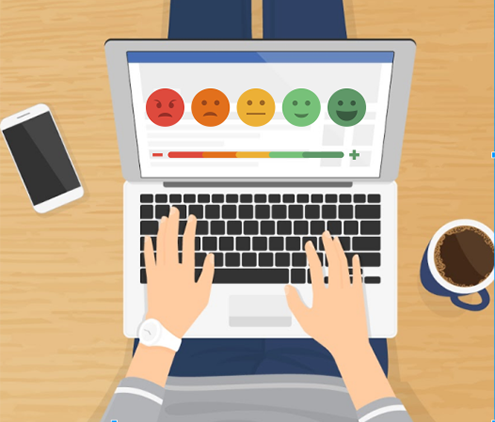 Consumers review products and are rewarded points which can be used in our points store.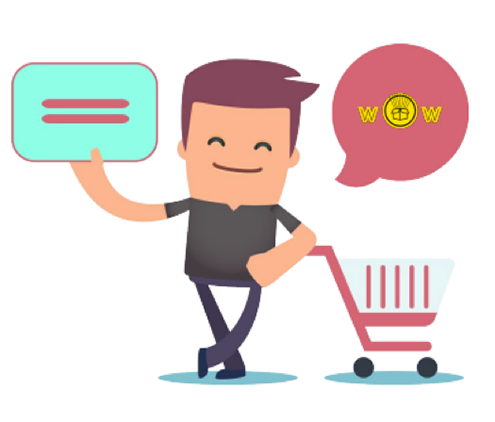 Consumers use coupons and stockist lists from the box to purchase the products again.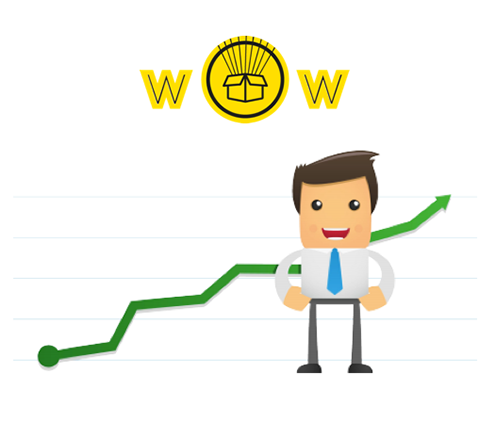 Sit back & watch your sales grow. Simple...
Love the box items?
Did you know most things found in your Wowboxes can be purchased from our Wow Store?